For over 120 years Giulio Veronesi Gioielli has been interpreting the sense of preciousness, perfection and good taste.
A success built with tenacity, improving production techniques over time, working with skill in international markets and with extreme clarity in sales and human relationships, above all cultivating the irreplaceable value of the goldsmith experience.
WHEN THE GOLDSMITH SHAPED DREAMS
Bologna. It was 1896 when Giulio Veronesi opened his first boutique, in via Orefici. In 1920, with the transfer to Palazzo Ronzani, the eldest sons Raffaello and Galileo begun to be involved. Their father would soon leave them the management of the business.
During the 40s, the Veronesi jewelry business established itself for competence and creativity. Then the war and the displacement forced the family to 2 years of inactivity. But the years of reconstruction brought an exciting conquest.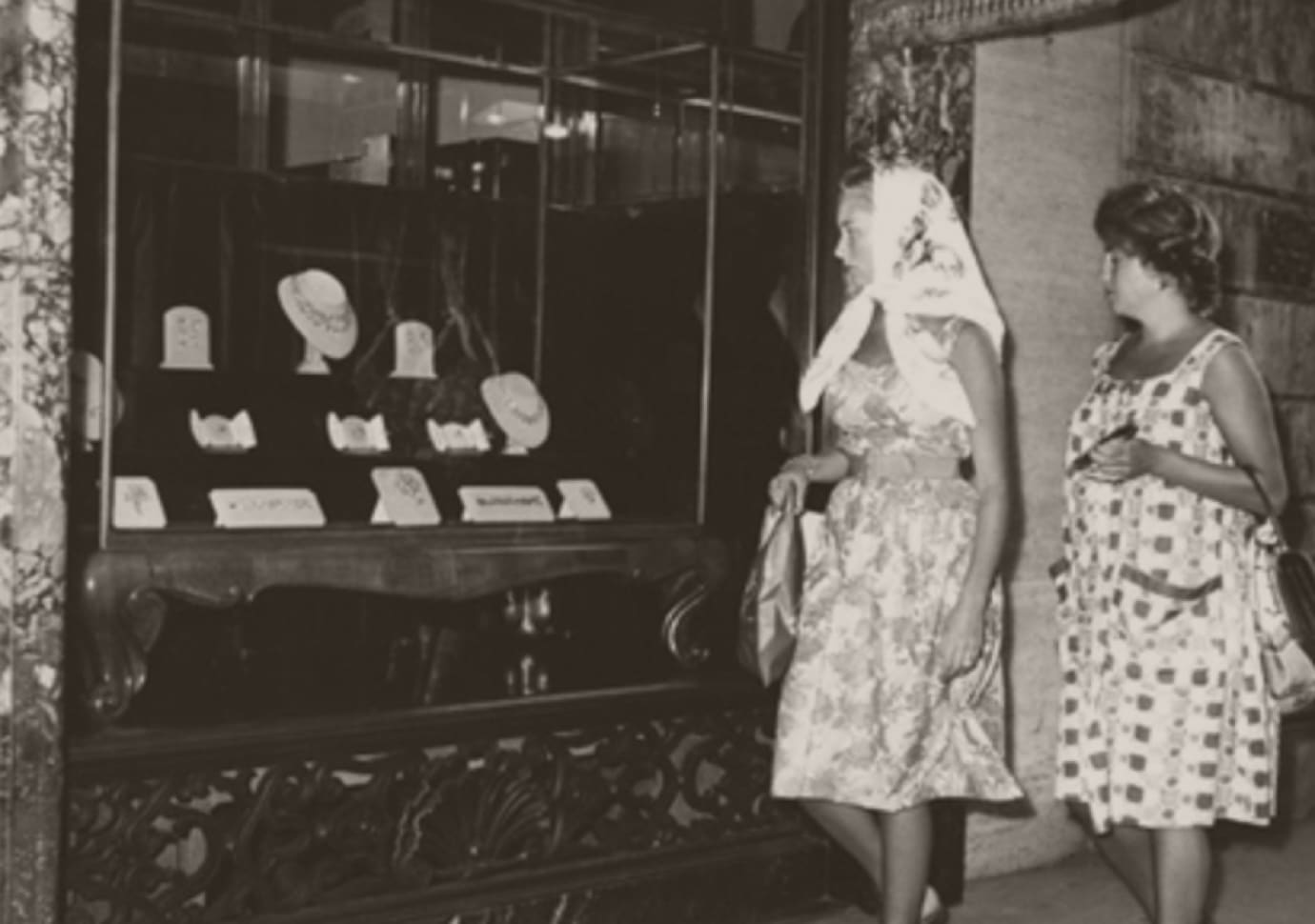 In 1964, the Gemini ring won the Diamonds International Award in New York, becoming the best jewelry creation in the world of that year and the symbol of a family's history.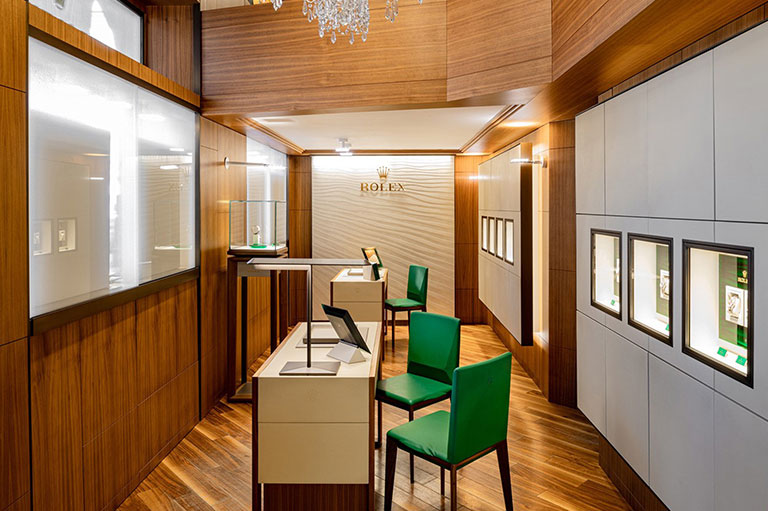 NOW THAT ART IS A PROFESSION
The 70s were a happy decade for Giulio Veronesi jewels, aspiring of an increasingly refined audience.
A second boutique in Cortina confirms the success of the choices made, international relations intensify.
At the beginning of the 1980s, Giulio Veronesi Gioielli becomes an Authorized ROLEX Reseller in both Cortina and Bologna. The production of jewels based on the House's exclusive design continues today; ideas evolve into unique collections and the public recognizes Giulio Veronesi Gioielli as a brand of inspiration and quality.