The Giulio Veronesi boutique in Bologna is located in Piazza Re Enzo 1h, on the ground floor of the prestigious Palazzo Ronzani, an extraordinary Art Nouveau building designed and built in the early 1900s by Gualtiero Pontoni.
Since the 16th century, the famous "Logge del Pavaglione" have represented for the Bolognese the symbol of exclusive shopping, of trendy shops, but also of meeting places for intellectuals, artists and scholars who strolled among offices, universities and taverns.
The Giulio Veronesi boutique, included in the register of historic shops, offers jewelry collections of unmistakable elegance and refinement, which reflect the ancient Veronesi goldsmith tradition.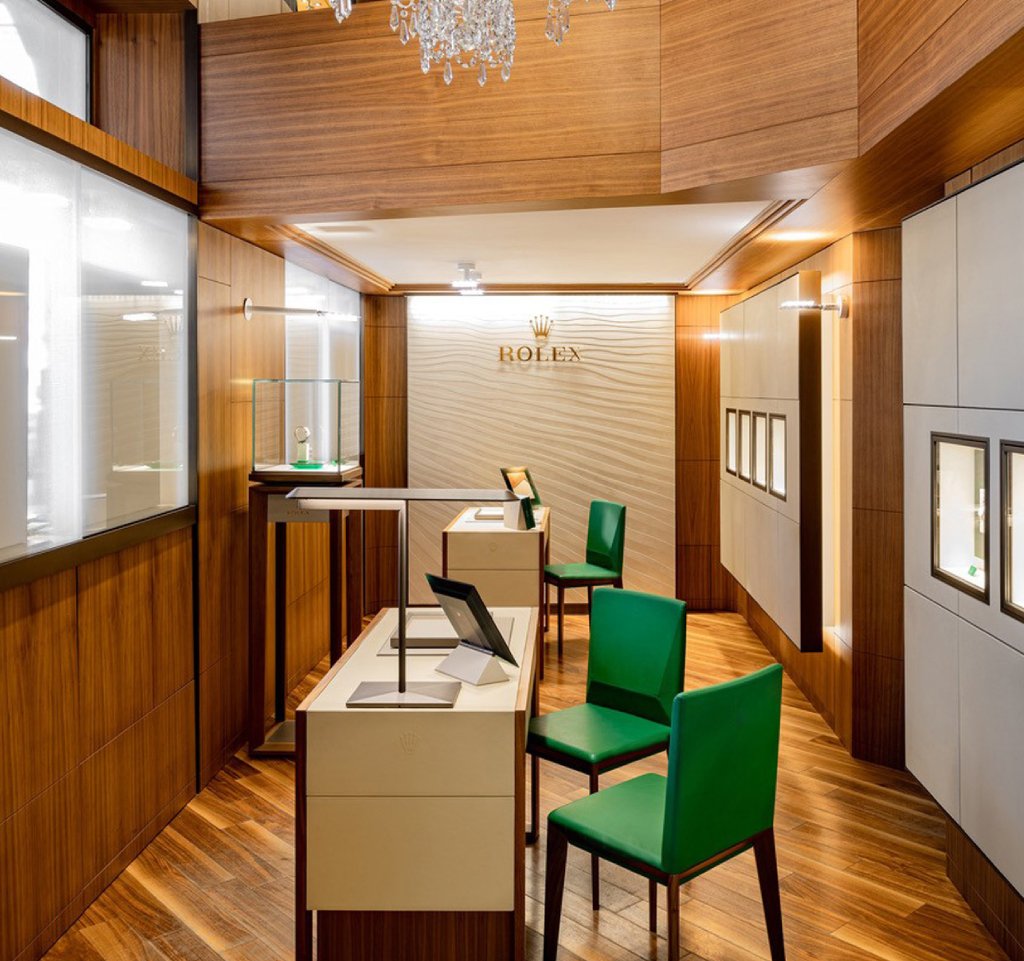 Authorized Rolex Retailer
As an authorized Rolex Retailer, Giulio Veronesi can help you choose the most suitable Rolex watch for you, and carry out maintenance through our Authorized Service Center.
Authorized Tudor Retailer
Each TUDOR watch is a complex precision mechanism and, as such, requires a periodic maintenance and overhaul service in order to guarantee its performance.
Jewelry Bologna Giulio Veronesi
Jewellery and luxury watches in Bologna